My friend and IABC colleague, Elizabeth Bunney, President of IABC Edmonton, introduced me to the Indigenous practice of placing yourself—wherein we share our history, home and intentions here. It is a more meaningful and less performative way to acknowledge our place on this land.
My name is Rizalyn Reyes, though most refer to me as Reese. 
I am the proud daughter of Ramon and Flordeliza, immigrants from Manila, in the Philippines, who came to this country in 1975 and 1979, respectively, to provide a brighter future for the family they planned to have.
Though I was raised here in Calgary—or Mohkinstsis, the traditional Blackfoot name of this place—my parents ensured that we were always tethered to their homeland through our family who are still in the Philippines, as well as through our language, our celebrations, our food, and their fondly told stories and shared memories.
I am thankful for their sacrifice and carry the intention of their resettlement in everything I do. 
I acknowledge our family made our homes on the traditional territories of the people of the Treaty 7 region in Southern Alberta, which includes the Blackfoot Confederacy (comprising the Siksika, Piikani, and Kainai First Nations), as well as the Tsuut'ina First Nation, Stoney Nakoda Nations (including the Chiniki, Bearspaw, and Goodstoney First Nations) and the Métis Nation of Alberta, Region III. 
I am grateful for the beautiful mountains, fresh air, clean water and personal freedom I enjoy here as a Canadian. 
But I also recognize that these gifts are not equitably accessible to everyone on this land. It is because I love Canada that I think we can and must do better for everyone who calls it home.
For me, this work of betterment includes both my professional work and the work I do in the community with IABC/Calgary and Youth En Route, where I hope to continue creating inclusive spaces of belonging wherever I am.
As someone whose ancestor's homelands were also colonized, I stand in solidarity with Indigenous Peoples in Canada and I am passionately devoted to listening, learning and taking action on truth and reconciliation.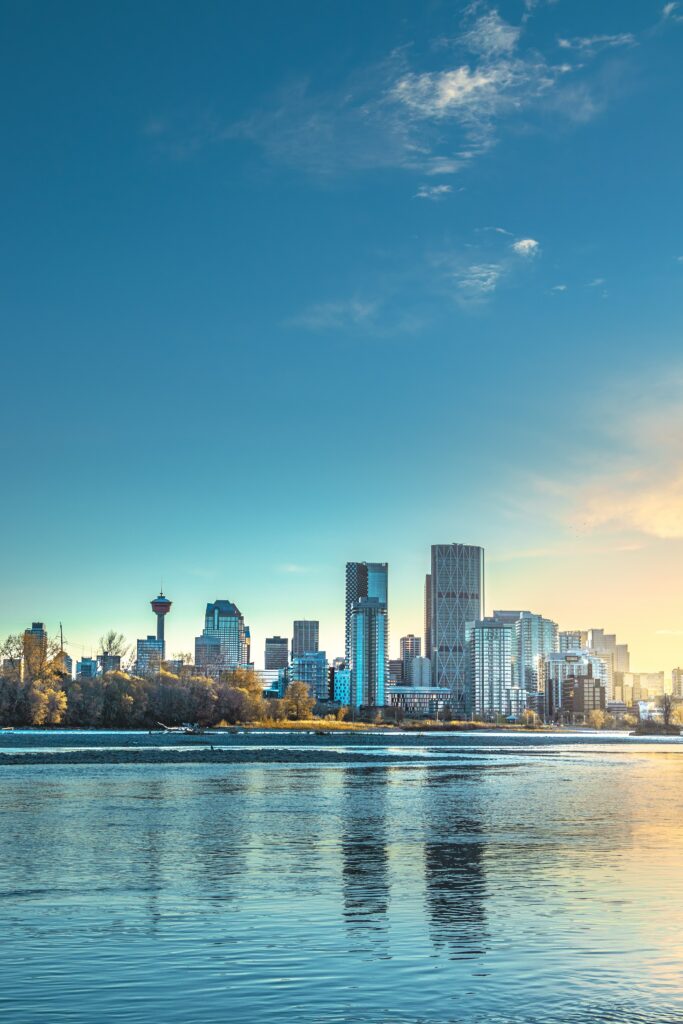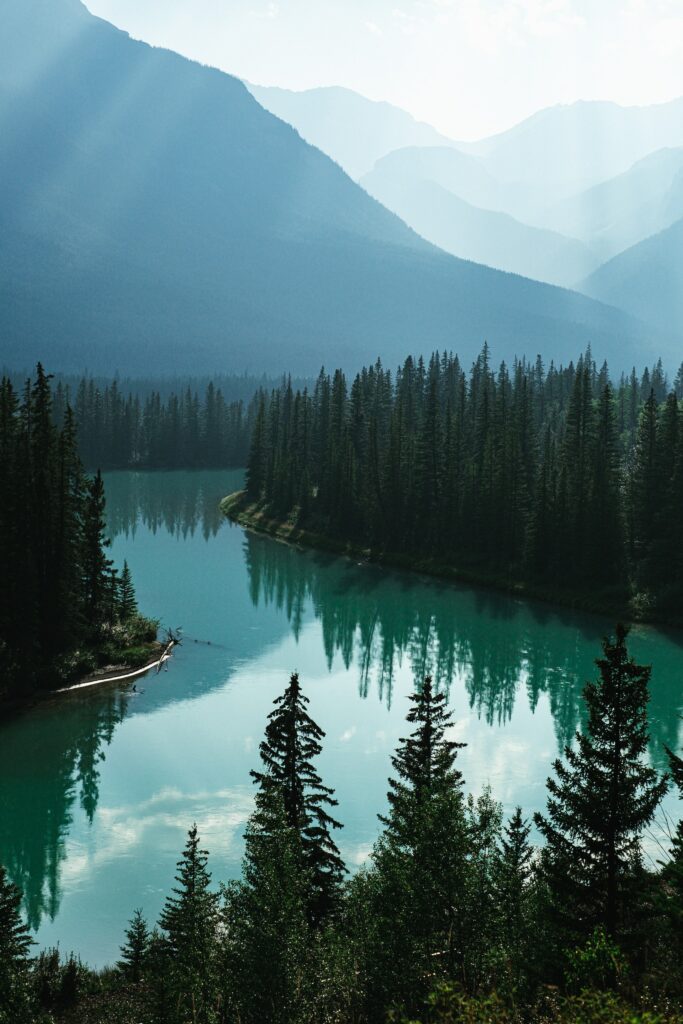 Visited 1 times, 1 visit(s) today