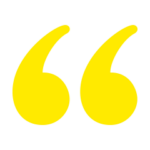 Dan P.
Manager, Pursuit Design
Reese is high-energy and motivated to achieve every goal she sets out to do and with a warmth which is simply unparalleled. The perspective she offers is always fresh and exciting and the communication with all her team members was impressive, to say the least. Her management skill is top notch and her approach always diplomatic and respectful to every issue I saw her handle. Further to all this, she encouraged me to grow in my role and provided insight to help improve my results greatly.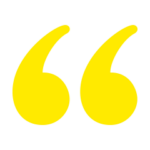 Paul H.
Video Production Lead
The best of the best always make it look easy, and Reese is no exception to that rule. Not only does she shine on her own, but she has the tendency to elevate those around her as well. She is a sincere and genuine person that is an indispensable asset to any organization.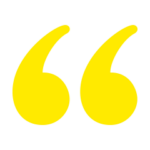 Lori C.
Director, Marketing & Communications
Reese was extremely knowledgeable about corporate communications and she developed and implemented a number of new initiatives to help build our brand, both internally and externally. One of the things I admired most about Reese was her inclusive approach and her ability to connect with people. I learned a tremendous amount from Reese and I hope to one day work with her again!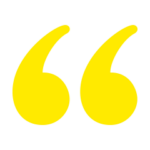 Greg H.
Director, Business Development
Reese was a pleasure to work with – ambitious, knowledgeable, good team player – and encouraged us to innovate and do things differently. We really enjoyed having her as a contributor and confidant on our team in Sacramento. And I'm proud to say that our proposal was the WINNER! Since then, we've continued to use Reese's message maps and methodology in more of our winning bids.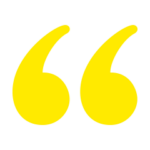 Sheri A.
Alberta Representative
Reese's hard work and ongoing efforts have allowed victims of drunk driving, and their families, to be heard. Her dedication to keeping the public well informed, coupled with her immense knowledge of all things media, brought consistent and persistent awareness to our very real and tragic journey of navigating through Canada's legal system and government processes. Reese played a huge role in bringing families together, not only for support of each other, but also to change legislation. Her tireless advocacy and storytelling helped our petition garner enough signatures and enough attention in all levels of government to finally bring our cause to Ottawa, where Bill C-73 was tabled on June 16, 2015. Families for Justice has called upon Reese for assistance, advice and guidance several times over the last few years and she has delivered nothing but passion, support and humility.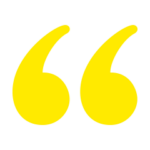 International Association of Business Communicators
Leader of the Year Submission (Anonymous)
Reese is an exemplary ethical leader who demonstrates her commitment to fostering positive, safe and inclusive spaces through a multitude of practices. One key aspect of her leadership is her regular wellness checks with the board, continually establishing her genuine concern for the physical and psychological health of her team members. Reese recognizes that the mental and emotional health of IABC/Calgary's board and volunteers directly impacts their performance and overall experience. By prioritizing people, Reese shows the team she values them as humans first, creating a culture that values work-life balance and holistic well-being.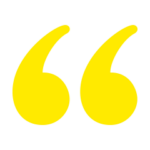 Laura B.
Marketing Specialist
I recruited Reese to be a part of Team McAwesome, a group that cooks and serves meals at the Southern Alberta Ronald McDonald House monthly because of her gregarious nature. Reese's reliability and creativity, as well as her strong sense of community are highlighted within her strong work ethic and her passion for volunteering.
Visited 1 times, 1 visit(s) today