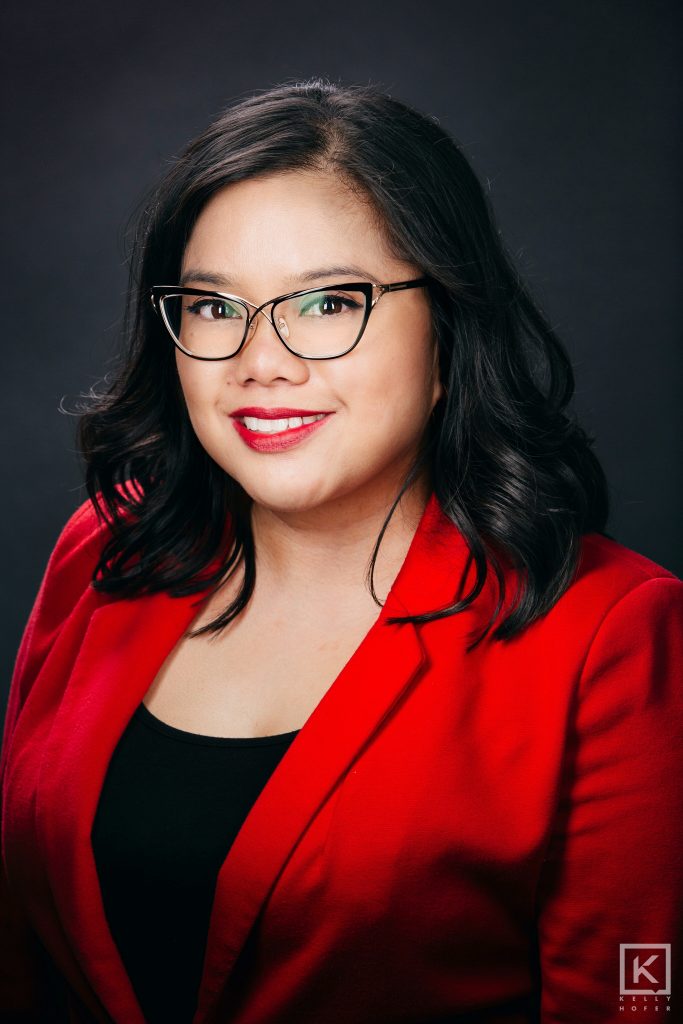 Hi! My name is Rizalyn Reyes, but you can call me Reese.
I'm the quintessential people person, a high-energy extrovert and aggressive friend-maker focused on connecting the people and ideas around me.
Professionally, I have nearly 20 years of experience in corporate communications, public relations, media relations, marketing and broadcasting, honing my skillset across a multitude of organizations and industries.
Personally, I've spent the last seven years volunteering approximately 200 hours annually with several great organizations, including Missing Children Society of Canada, Making Changes Association, International Association of Business Communicators, Families for Justice, Ronald McDonald House and Fur-ever Homes.
As the Owner and Principal Consultant at Reyes Communications Inc., I work with clients and other talented consultants to maximize the impact of their story and strike genuine conversation with their audience.