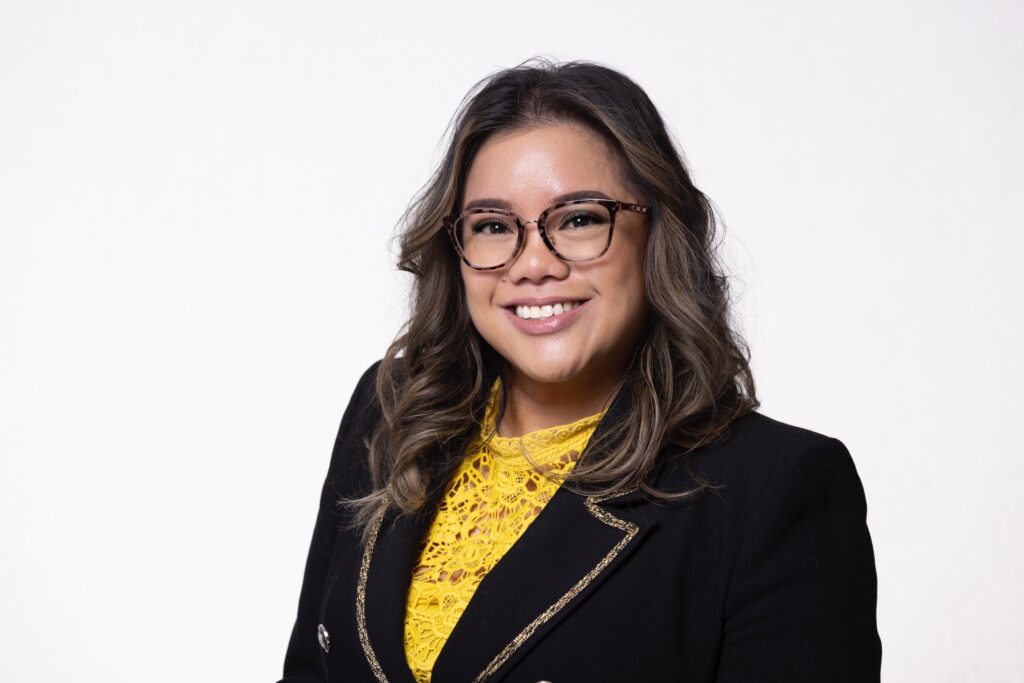 Senior communications professional with 20+ years of experience in communications, marketing, media and brand.
Communicator, volunteer, lover of life. Smiling is my favourite!
I'm the quintessential people person, a high-energy extrovert and aggressive friend-maker focused on connecting the people and ideas around me, and committed to creating inclusive spaces of belonging wherever I am.
Professionally, I have more than 20 years of experience across multiple industries, working with various organizations to share their story and strike genuine conversation with their audience. From transportation to tech, farms to finance, media to midstream energy, I've been fortunate to collaborate, learn from, mentor and get to know some of the best people in communications. 
Personally, I love giving back to the community and spend ~200 hours annually with several great organizations, including International Association of Business Communicators, Youth En Route, Making Changes Association, Families for Justice, Ronald McDonald House and Fur-ever Homes.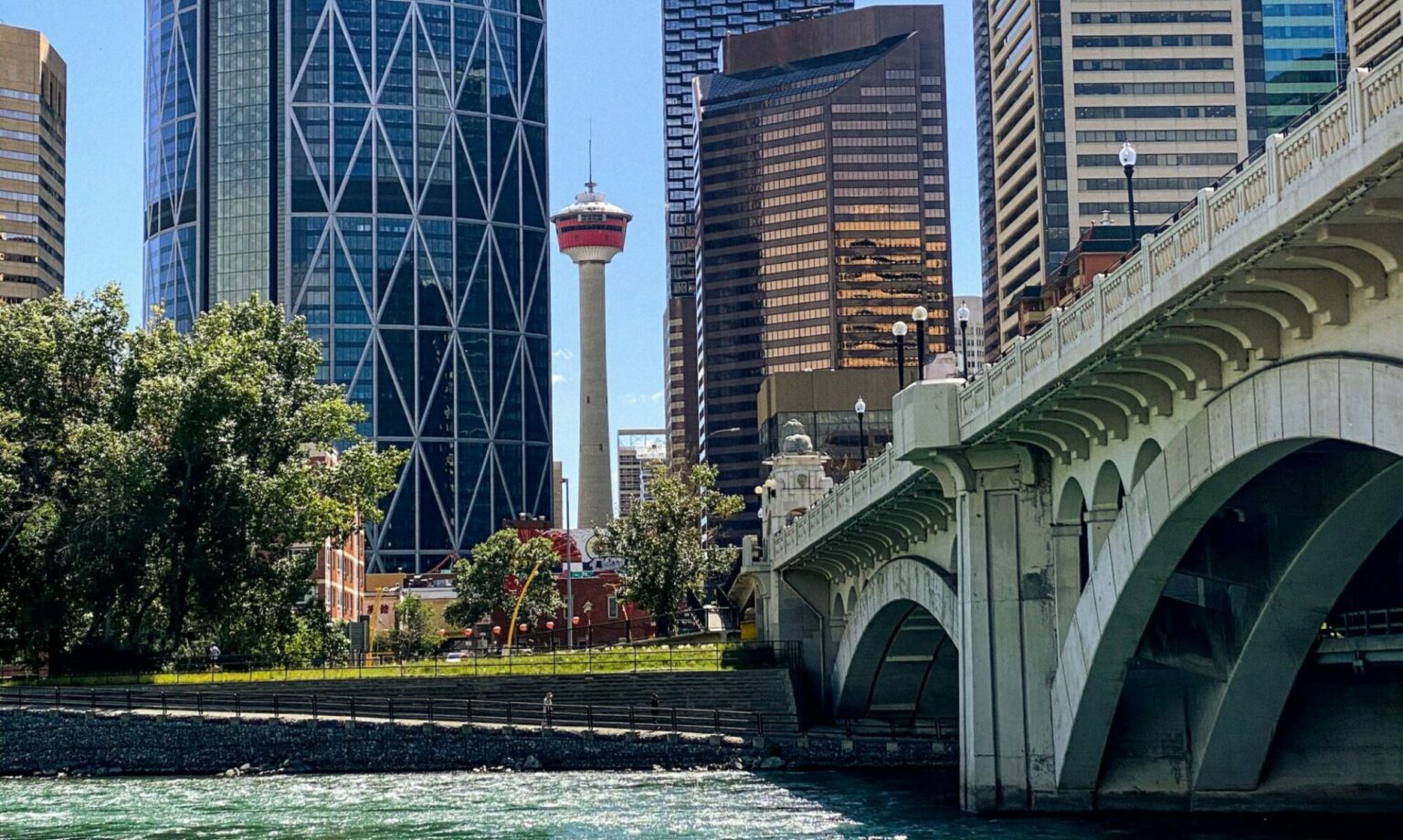 I acknowledge our family made our homes on the traditional territories of the people of the Treaty 7 region in Southern Alberta, which includes the Blackfoot Confederacy (comprising the Siksika, Piikani, and Kainai First Nations), as well as the Tsuut'ina First Nation, and the Stoney Nakoda (including the Chiniki, Bearspaw, and Wesley First Nations). The City of Calgary is also home to Métis Nation of Alberta, Region III. 
Strategic Planning
Executive comms
Storytelling
Advocacy
Media Relations
Crisis Comms
Comms Audit
Facilitation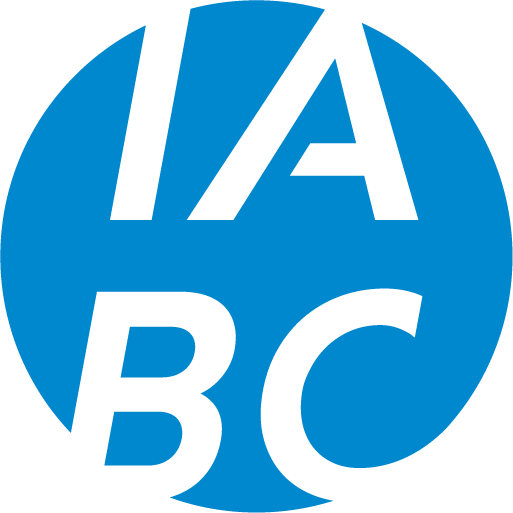 IABC Chapter Management Awards
2023 Leader of the Year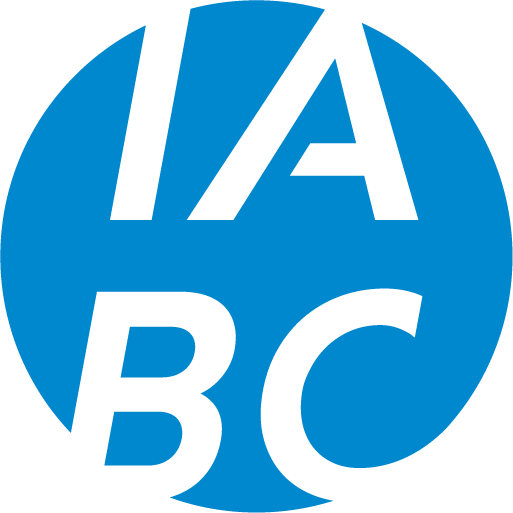 IABC Silver Leaf Award
2021 Award of Merit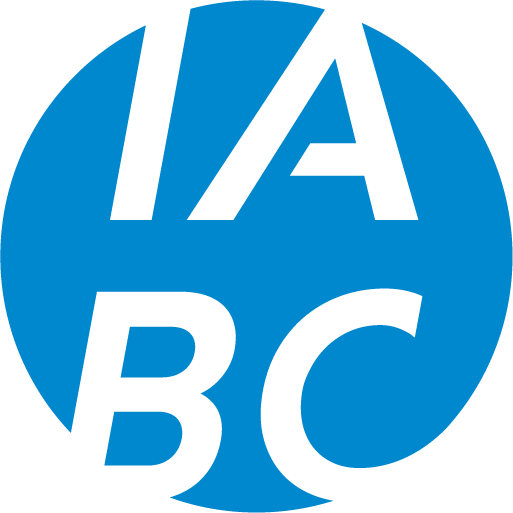 IABC Chapter Management Awards
2015 Award of Merit
The best of the best always make it look easy, and Reese is no exception to that rule. Not only does she shine on her own, but she has the tendency to elevate those around her as well. She is a sincere and genuine person that is an indispensable asset to any organization.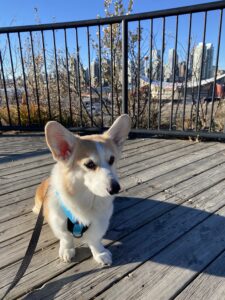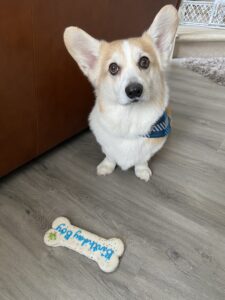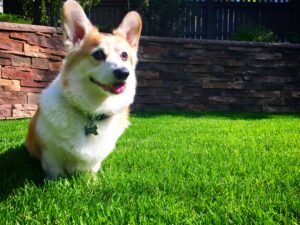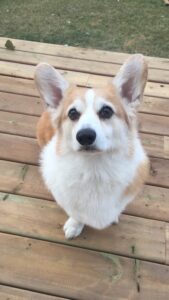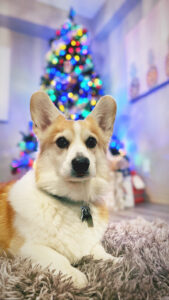 Simply because everyone needs a gallery of corgi pictures 
Visited 1 times, 1 visit(s) today